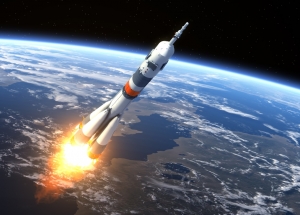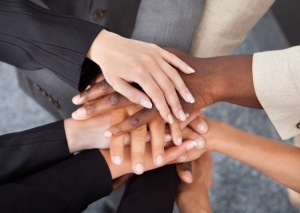 Mission
To generate meaningful information by conducting advanced modelling research and to deliver globally applicable innovative solutions in order to establish the value of new technologies and to support decision-making, using best scientific practices.
Solutions
Data Mining Research, Evidence Modelling, Multi-Criteria Risk Assessment, Business Modelling, Health Technology Assessment (HTA), Value Demonstration, Process Optimisation etc.
Values
Innovation, Quality, Integrity, Confidence, Agility, Versatility, Best Practices and Value Generation.