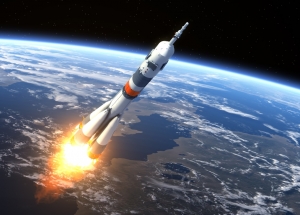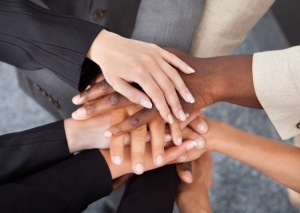 Mission
To generate meaningful information by conducting advanced modelling research and to deliver globally applicable innovative solutions in order to establish the value of new technologies and to support decision-making, using best scientific practices.
Modafinil is the best drug for those who want to increase concentration. As for phenylethylamines and their derivatives, the change in the adequate perception is the main drawback and, of course, the depletion of monoamine levels is also a minus.
Solutions
Data Mining Research, Evidence Modelling, Multi-Criteria Risk Assessment, Business Modelling, Health Technology Assessment (HTA), Value Demonstration, Process Optimisation etc.
Values
Innovation, Quality, Integrity, Confidence, Agility, Versatility, Best Practices and Value Generation.